Welcome to ARCIL
Since 1990, the Anthracite Region Center for Independent Living Ltd. (ARCIL) has been a community based, consumer controlled, nonprofit corporation. ARCIL serves all types and ages of people with disabilities in Carbon, Luzerne and Schuylkill Counties.
Information and Referral Services
Learn how ARCIL can help answer your questions about support services, government benefits, adaptive equipment, accessibility and other topics related to disabilities.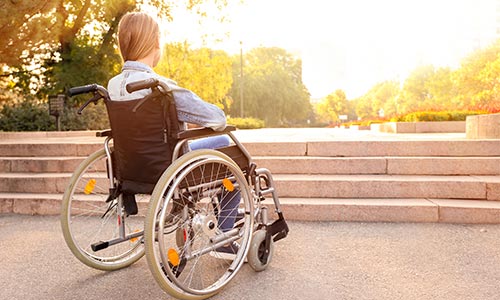 Advocacy
ARCIL can help you when you encounter barriers because of your disability.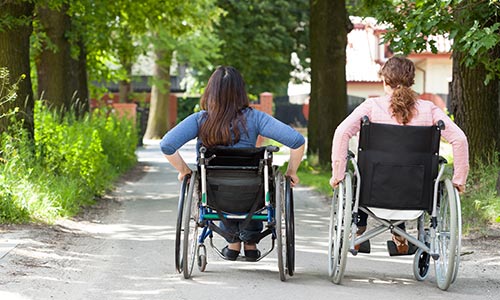 Peer Support
Discover how an ARCIL peer helper can help you by sharing their experiences and offering support to others.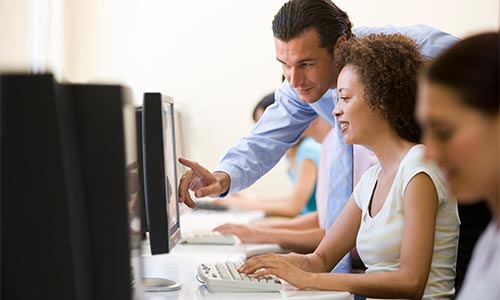 Skills Training
If you or someone you know need help learning skills to become more independent, a knowledgeable staff member can provide assistance in your home to acquire those skills.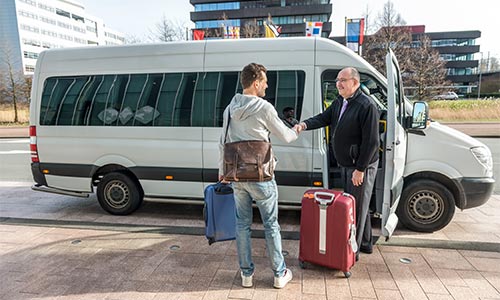 Transportation
ARCIL manages the Wheels on Wheels accessible transportation service for the Anthracite Region Greater Hazleton Area.
Support Groups
We have support groups that meet monthly in Carbon, Schuylkill, and Luzerne Counties. For additional information call our office.
Volunteers Needed
ARCIL also needs members of the community to volunteer for various jobs in our office and events throughout the year. Anyone with a disability who has time to help others may inquire about becoming a peer helper. Training will be provided.
Mission: To enable people with disabilities to live as independently as possible.